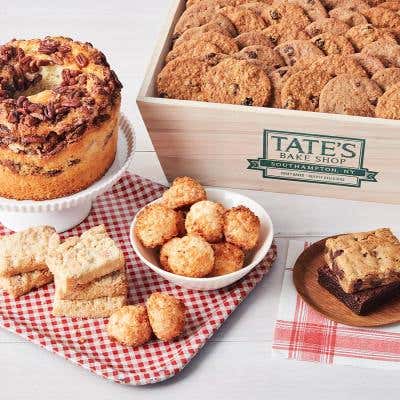 August 20, 2020| 575
When you need a gift basket for a special event, you need to be sure to pick the perfect one. In this post, we'll give you some tips on how to find the best one.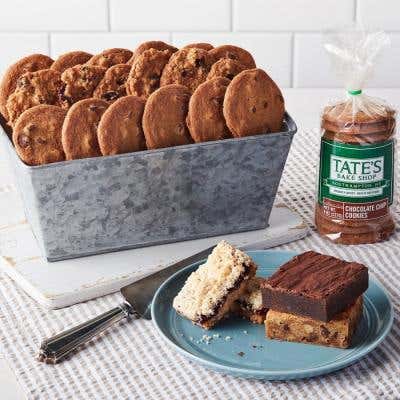 August 4, 2020| 657
Use our tips to find a sympathy gift to go the extra mile for friends and loved ones that are grieving.