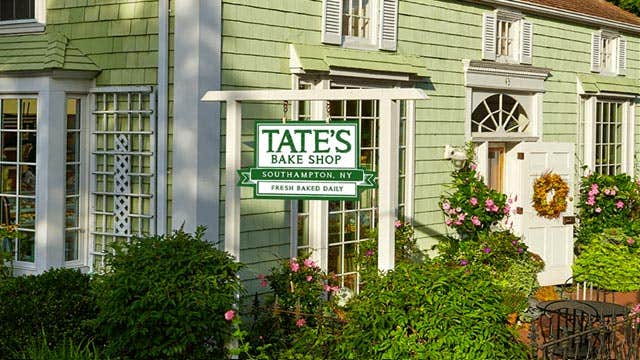 Welcome
Visit our Southampton Bake Shop where it all began. Every day Tate's bakers are busy crafting the delectable desserts and sweet treats that have made Tate's Bake Shop a destination for Hamptonites and vistiors to Long Island's beautiful East End.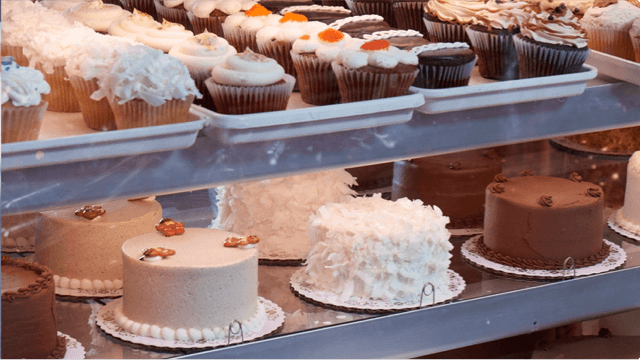 Scrumptious classics and
cakes made to order
Have a special occasion and need the perfect dessert? We can help!
Call us at 631-283-9830 for details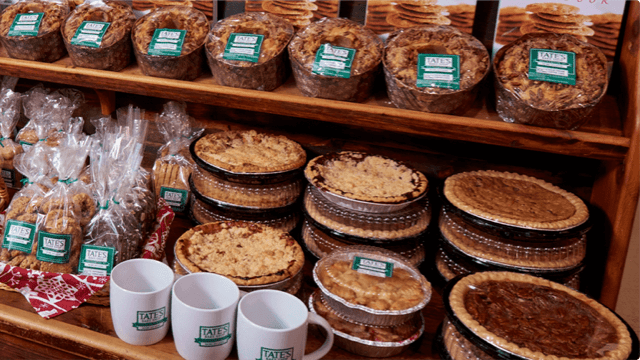 The Bake Shop Way
What makes Tate's Bake Shop treats so deeply delicious? It is something we call the Bake Shop Way, our commitment to uncompromising quality and bake-craft.