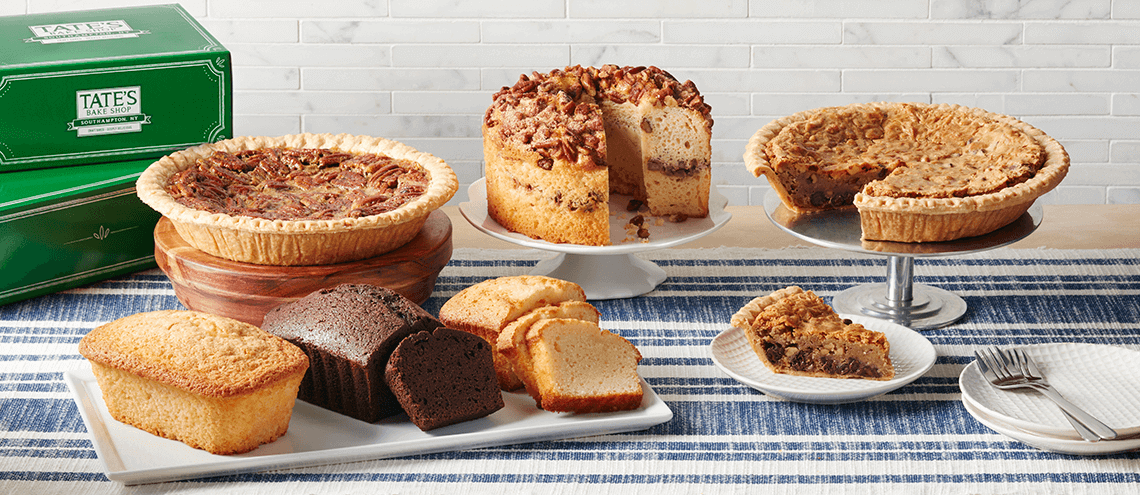 Gift the Warmth of
Tate's Bake Shop
Craft-baked, deeply delicious cookie and baked goods gift baskets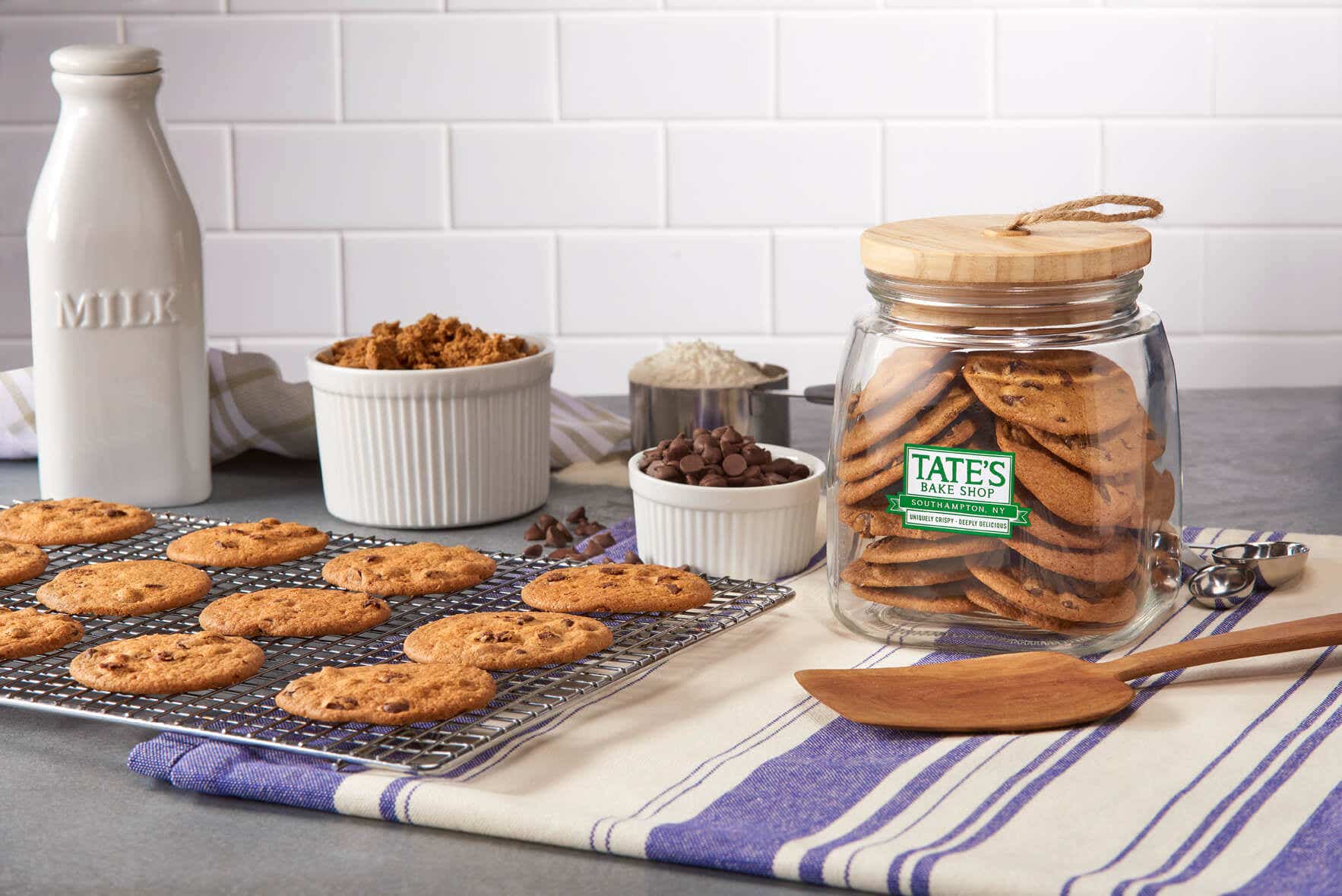 Keep your jar
filled with our cookies
Our signature thin, crispy, buttery cookies combine the best of ingredients and a passion for baking.
BROWSE COOKIES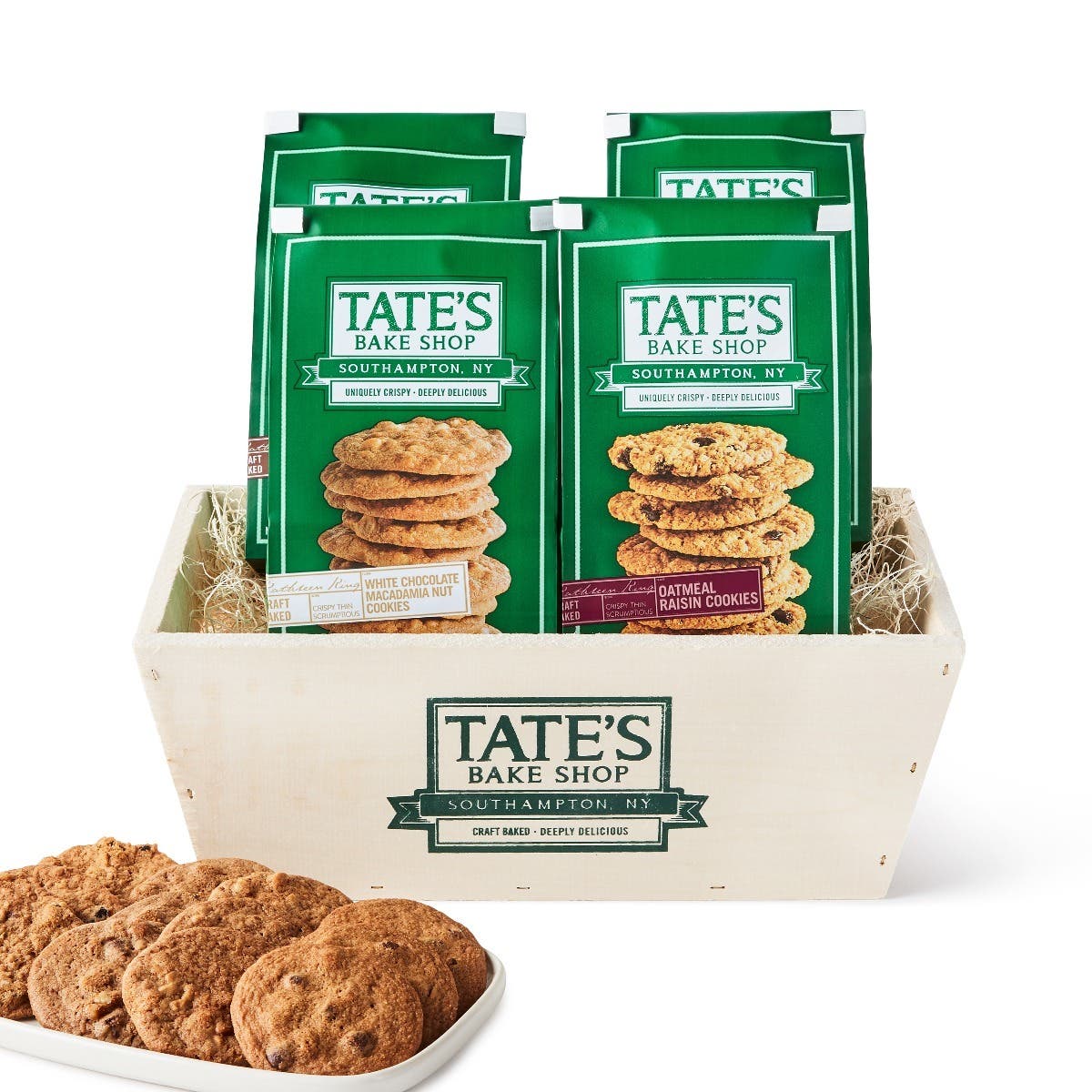 Enjoy the benefits of a stronger relationship with clients and employees long after your gift has been enjoyed!
Try our gluten free cookies, baked with the best wheat free ingredients.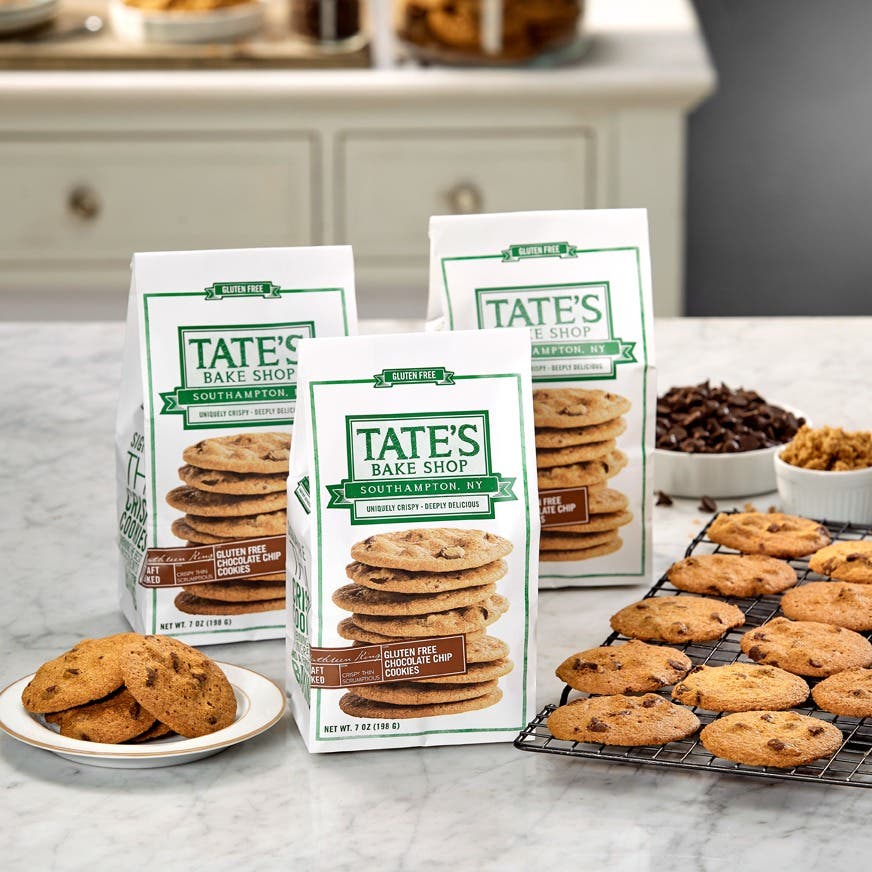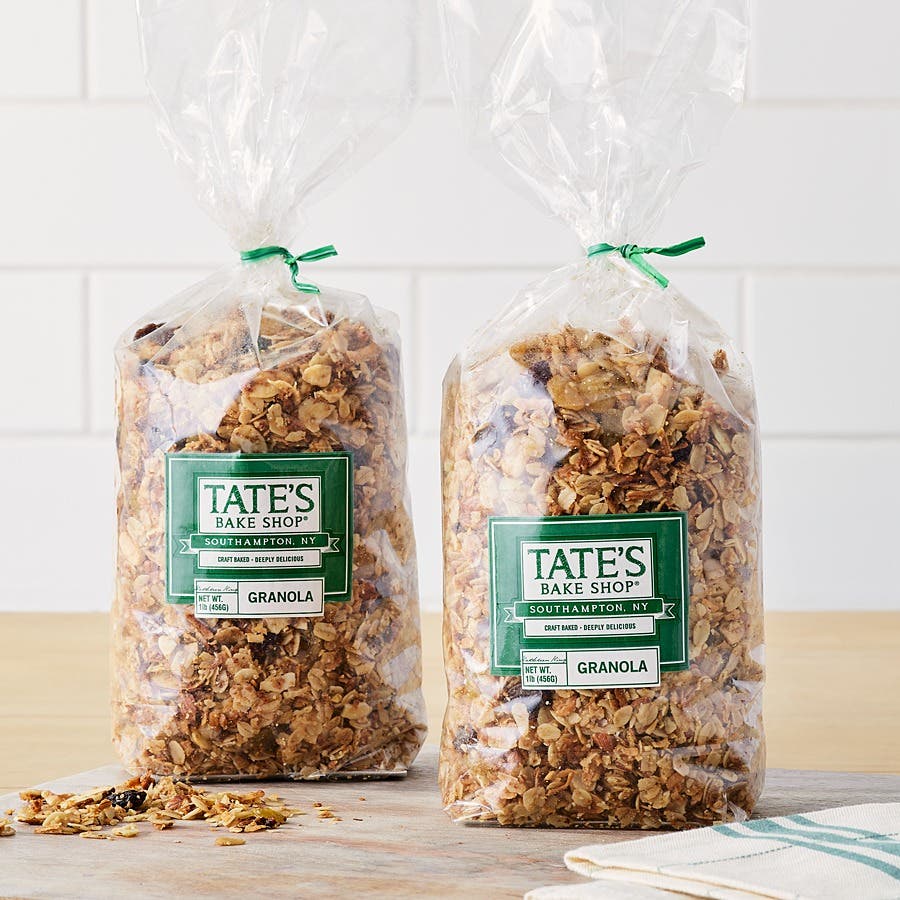 Shop our special collection of keepsake gifts and treats.
Visit our bake shop in
Southampton
Come and enjoy the best we have to offer at the place where our journey began.
VIEW STORE