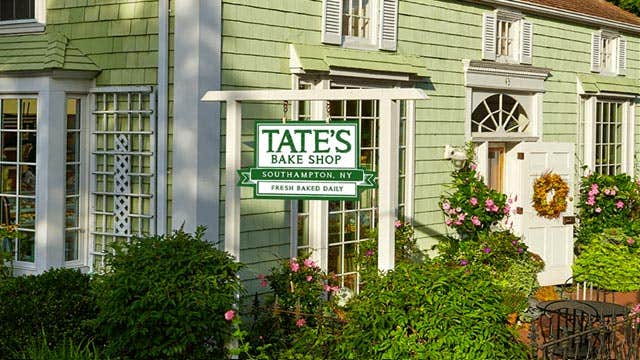 Update
We are pleased to be open for curbside pickup as well as in-store shopping 7am-3pm daily. Curbside/pickup orders can be placed by phone (631.283.9830) from 7am-12:30pm for next day pick up (24 hour notice). The hours to pick up curbside orders are from 9am-12:30pm. For in-store shopping, we will allow 8 customers in the Bake Shop at once, 1 shopper per group/family. We're excited to bake for you!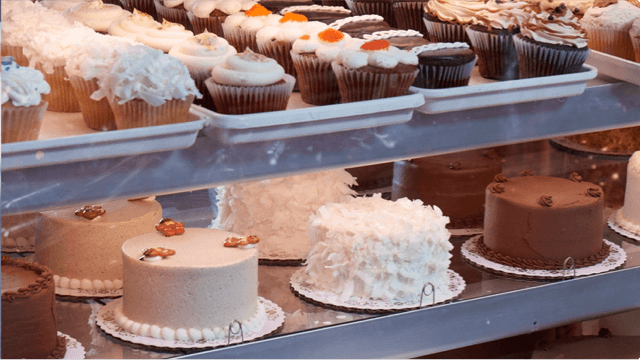 Scrumptious classics and
cakes made to order
Have a special occasion and need the perfect dessert? We can help!
Call us at 631-283-9830 for details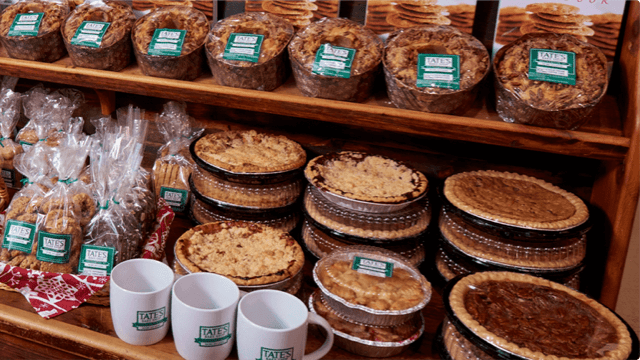 The Bake Shop Way
What makes Tate's Bake Shop treats so deeply delicious? It is something we call the Bake Shop Way, our commitment to uncompromising quality and bake-craft.